Please Note: We are NOT sponsored by Colgate toothpaste.
Jerry set up the Estate Agent Content Club in 2019 after six years writing
✏️

blogs, guides, letters and team profiles for

🏠

estate agents.
We set up the Club with simple-ish goals – to save hard-working agents time, money and hassle by providing them with all their content on a silver plate (ok, there is no silver plate but you get the drift, right?).
We now have more than 120 members covering exclusive areas across the UK, which is nice. But that only tells a small part of the story.
We've grown because we stick by our values like Sticky the stick insect who got stuck on a sticky bun (shout-out to Blackadder for that genius line).
Here's what might make us the right match for you
Jokey Jerry
Founder, Deputy Senior Tea Boy & Chief Dog Walker
Wonderful Wendy
CEO Community Enjoyment Officer, KPI Queen (Karma Performance Indicator)
Jedi Jess
Proofreader and Content Organiser
Amazing Amanda
VA to Jerry, Chief of the Content Police and Ace All Rounder
Brilliant Bronwyn
Content Writer and Ideas Generation
Super Sukhi
Content Writer and Ideas Generation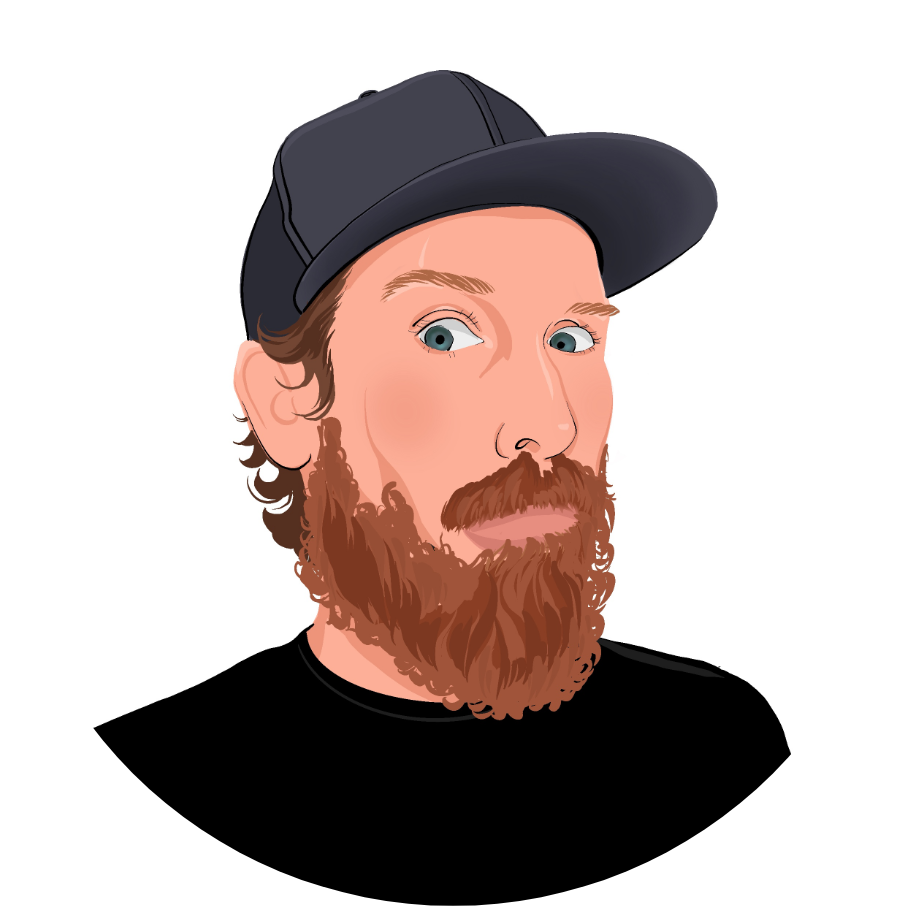 Badass Benny
Graphic Design and Video Content
Awesome Adam
Graphic and Web Design
Sanjeevi Paranjothi
2022-05-05
Jerry and his team not only produce some great content but genuinely contribute and give back to the community. They care about how one's business does and help you in anyway they can by providing you some great ideas and content.
A real gentleman and a fantastic person to deal with highly recommended.
Brilliant content and support from Jerry! Highly recommend!
Having worked with Jerry over the last few years, I would have no hestitation recommending him to estate agents. Its very rare to find someone who just "gets it" and with a collaborative approach he was able to take our ideas and make them into something really compelling. Likewise he was very quick to come up with ideas and strategies which kept things creative.
Theresa Martin-Saunders
2021-12-16
Patrick Stappleton
2021-12-09
The Estate Agent Content Club is so much more than content. Jerry provides regular tips and guest webinars and has built a supportive community of like-minded agents. Highly recommend.
alan battsales
2021-10-14
fabulous quality, very friendly, easy to use and always available to help. They also go the extra mile for their clients and their community
Whether it's our club membership or any of our other services and products, you can be sure of one thing –
everything we do is designed to give your estate agency an instruction-winning edge.
If this all sounds like a bit of what your agency is after, enquire now to see if your postcode area is available