We believe business can do a lot of good in the world
🌍

. That's why we created The Karma Club – the community and charitable arm

💪

of our Estate Agent Content Club.
Find out more by watching the video here
Here's how it works:

We take £5 from each member's monthly subscription and put it into the Karma Kitty.

Then, at the start of each month, we ask members if they have any community groups or charities in their area that they want to donate money to.

And here's where the magic happens.

We'll match funds up to £100 of the members' donation – meaning the charity or community group gets double the money.

AND your agency gets all the great PR this kind of generosity brings.

Between September 2019 and September 2021, we've donated more than £15,000 via The Karma Club.
We've supported more than 100 charities and good causes,
including:
The Karma Club is something we're proud of and that our members love.
Different Charities
Supported
Match Funded
By Our Clients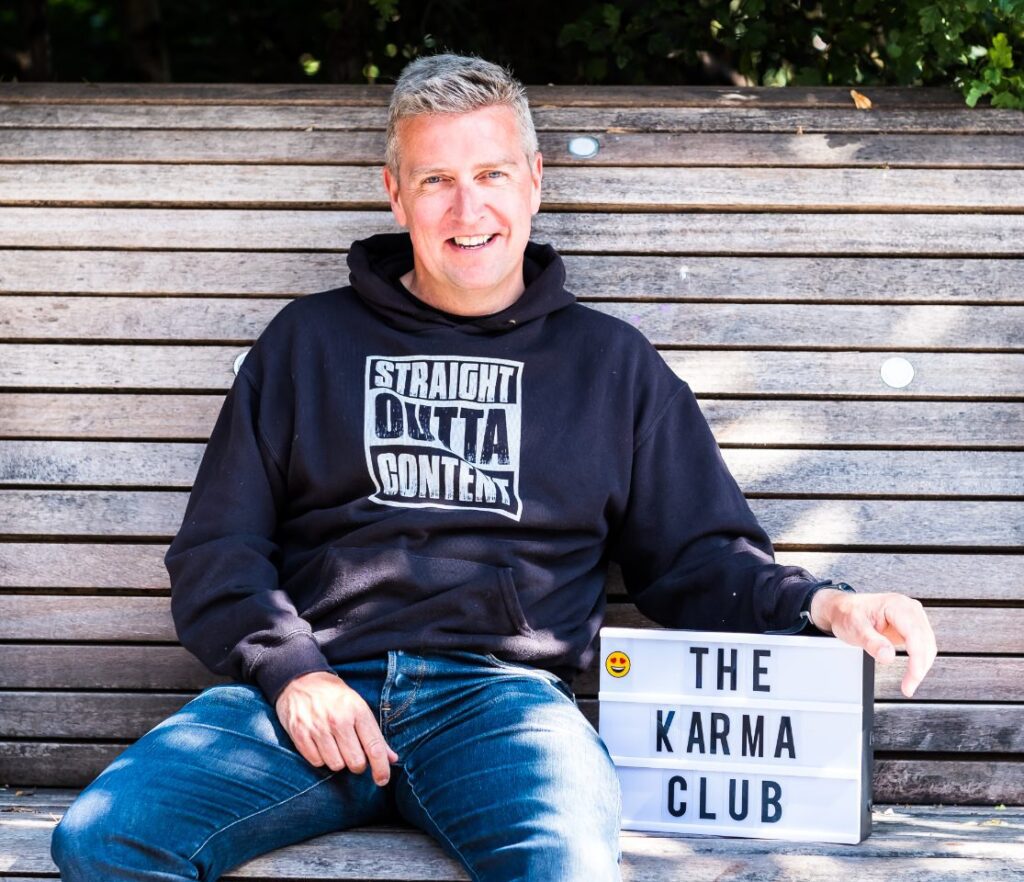 So, if you want
great content


and to make a difference to
your community, let's talk.