Persuasive Prospecting
Letter Packs
Sign up here to receive our guide to writing the perfect prospecting letter.
If you're already a member of our mailing list and you want to read this guide, drop an email to jerry@estateagentcontent.co.uk and we will send it straight through.
Watch the video below if you want to win instructions from your rivals
Do you get stuck when writing your prospecting letters?
📬



Even worse – do you sound like a typical estate agent

💤

in those letters?
Find out more

by watching the video here
If you're answering yes to the questions at the top of this page, keep reading – if not, move on – it's cool.
I've written hundreds of prospecting letters for estate agents over the years.
And all that experience has been poured into our latest product.
The Persuasive Prospecting Letter Pack for Sales and Lettings agents.
These are 100% instruction-winning marketing content.
We've researched the hell out of what the perfect prospecting letter looks like.
And we've used elements of social proof, reciprocity, and authenticity, which are scientifically proven to persuade people to consider using your agency.
The sales pack is 22 letters targeted at the most popular trigger points.
The lettings pack features 11 letters that get landlords to move to your agency.
To find out more and see if your area is still available, pick up the phone and let's have a chat.
Sales pack from £500+VAT

Lettings pack from £250+VAT

the UK's leading prospecting software company
Agency Per Postcode District
Principles of Persuasion Included
Visit our
Knowledge Centre

for news, ideas and downloads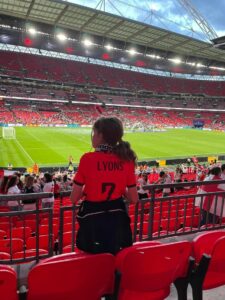 In this four-minute read, you'll discover what estate agents can
+ Read More