Here are a couple of questions for you
Everything you need to get your agency known, liked, trusted, and instructed
🎉
This is our top-secret service
🤐
and is strictly limited to members of the Estate Agent Content Club.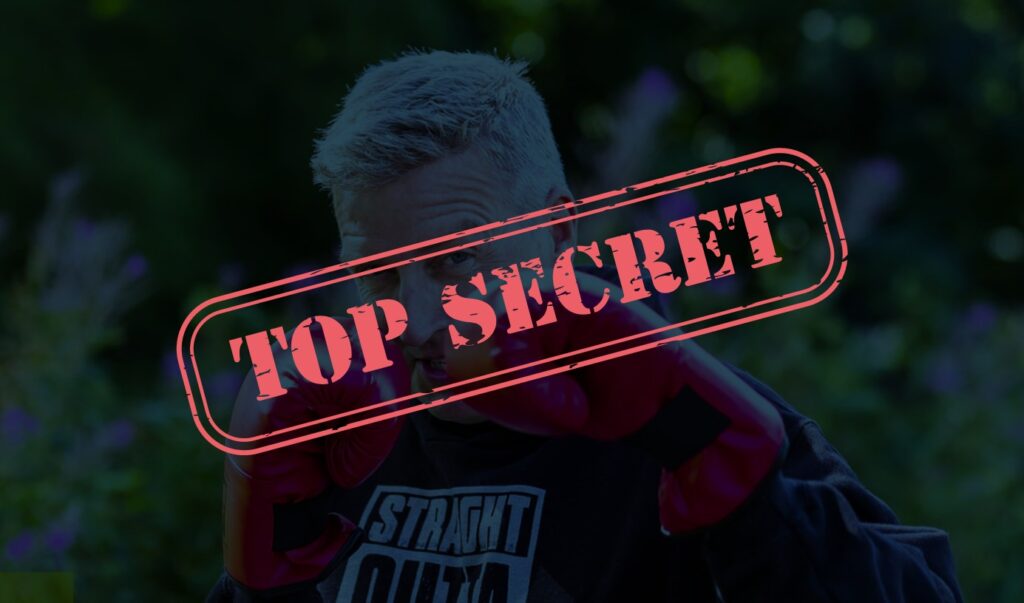 Sanjeevi Paranjothi
2022-05-05
Jerry and his team not only produce some great content but genuinely contribute and give back to the community. They care about how one's business does and help you in anyway they can by providing you some great ideas and content.
A real gentleman and a fantastic person to deal with highly recommended.
Brilliant content and support from Jerry! Highly recommend!
Having worked with Jerry over the last few years, I would have no hestitation recommending him to estate agents. Its very rare to find someone who just "gets it" and with a collaborative approach he was able to take our ideas and make them into something really compelling. Likewise he was very quick to come up with ideas and strategies which kept things creative.
Theresa Martin-Saunders
2021-12-16
Patrick Stappleton
2021-12-09
The Estate Agent Content Club is so much more than content. Jerry provides regular tips and guest webinars and has built a supportive community of like-minded agents. Highly recommend.
alan battsales
2021-10-14
fabulous quality, very friendly, easy to use and always available to help. They also go the extra mile for their clients and their community